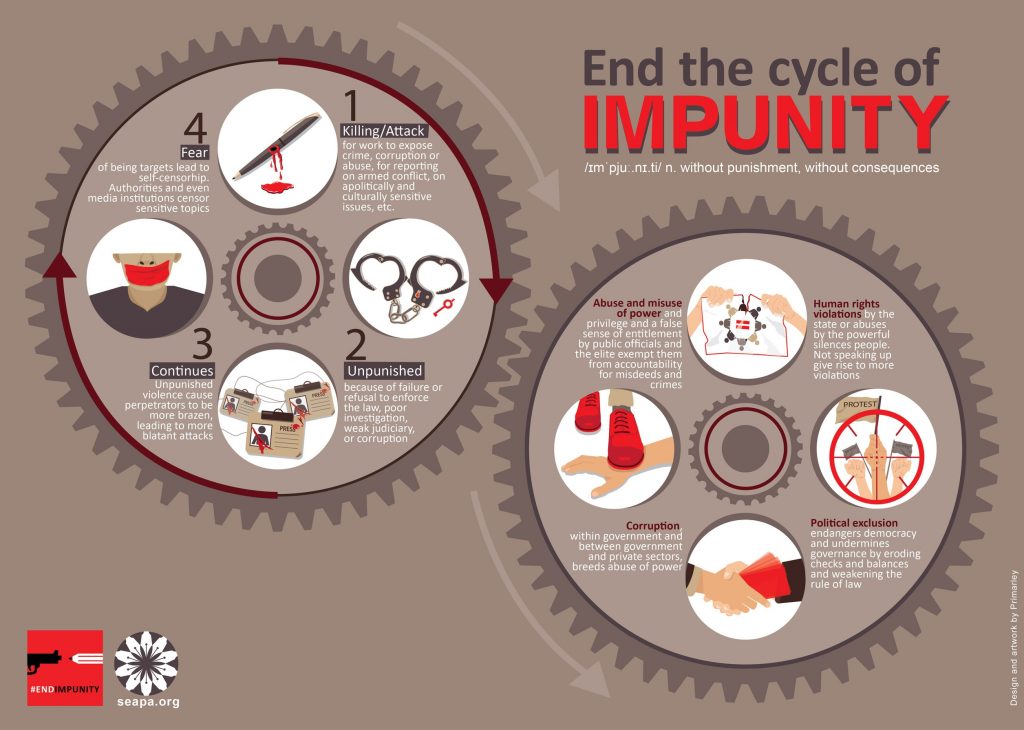 David Miliband, in his 2019 Fulbright lecture, The new arrogance of power: Global politics in the age of impunity, states, "Contrary, therefore, to the generalized trends towards peace and prosperity documented by Professor Steven Pinker and popularized by the late Hans Rosling, the life chances of civilians caught up in conflict and fragile states around the world have declined in the last decade. While extreme poverty (less than $1.90 a day) is declining worldwide, it is growing in fragile and conflict states; education enrollment is growing globally, but it is falling among those affected by conflict; across the UN's Sustainable Development Goals (SDG) there is a growing gap between stable but poor states, where progress in reducing poverty is being achieved, compared to war-torn countries and populations, where the figures are going in the wrong direction."
For the information contained in that paragraph, Miliband references Emma Samman, et al., "SDG Progress: Fragility, crisis and leaving no one behind," Overseas Development Institute & International Rescue Committee, September 2018, p. 18.
Miliband further notes, "The NGO Freedom House has documented that since 2006 more than 100 countries have suffered declines in political freedom. Constitutions are rewritten, dissidents imprisoned, journalists silenced, the media kept at bay. Some countries even have potential Prime Ministers debating the suspension of Parliament itself… This is a democratic recession – successive years in which the number of countries suffering a reduction in political freedom outnumbers those enjoying a growth."
Larry Diamond, author of the forthcoming, Ill Winds: Saving Democracy from Russian Rage, Chinese Ambition and American Complacency has summarized what this means: "Every type of regime is getting worse. Liberal democracies are becoming more intolerant. Illiberal democracies are electing authoritarian personalities. Authoritarian regimes that once co-existed with pockets of opposition no longer see the need to bother."
Activity
Continue last week's activity, towards making your own favourite sustainable development goal a success
Nøkkelord 030 Straffrihet
David Miliband, i sin 2019 Fulbright forelesning, Den ny maktarrogansen: Global politikk i straffefrihetens tidsalder , sier "I motsetning til de generaliserte trender mot fred og velstand dokumentert av professor Steven Pinker og popularisert av Hans Rosling, sjansene for et lykkelig liv som sivile i stater som er i konflikt eller skrøbelige, rundt om i verden, har gått ned i det siste tiåret. Mens ekstrem fattigdom (mindre enn 1,90 dollar per dag) faller over hele verden, vokser den i skjøre og konfliktsfulle stater, mens utdannelsesopptak vokser globalt, faller det blant de som er rammet av konflikt. I FNs bærekraftige utviklingsmål = sustainable developent goals (SDG) er det et voksende gap mellom stabile, men fattige stater hvor fremgang i å redusere fattigdom oppnås, sammenlignet med krigsherjerte land og befolkninger hvor tallene går i feil retning. "
For informasjonen i det avsnittet refererer Miliband til Emma Samman et al., " Bærekraftighets utvikling: Fragilitet, krise og etterlatt ingen bak , "Overseas Development Institute & amp; Internasjonal redningskomité, september 2018, s. 18.
Miliband videre notater, "NGO Freedom House har dokumentert som siden 2006 mer enn 100 landene har lidd nedgang i politisk frihet. Konstitusjoner omskrives, dissidenter fengsles, journalister tavles, media holder seg selv i sjakk. I noen land [Storbrittania] har til og med potensielle statsministre diskuteret å suspendere parlamentet … Dette er en demokratisk lavkonjunktur – påfølgende år hvor tallet av land som har en reduksjon i politisk frihet, utgjør de som nyter vekst. "

Larry Diamond, forfatter av den kommende, Ille Vinder: Bevaring av demokrati fra russisk raseri, kinesisk ambisjoner og amerikansk likegyldighet; har oppsummert hva dette betyr: "Alle typer regimer blir verre. Liberale demokratier blir mer intolerante. Illiberal demokratier velger ut autoritære personligheter. Autoritære regimer som en gang eksisterte sammen med opposjonslommer, ser ikke lenger å behov for å plage seg med det.
Aktivitet
Fortsett forrige ukes aktivitet, for å gjøre ditt eget favoritt bærekraftig utviklingsmål til en suksess