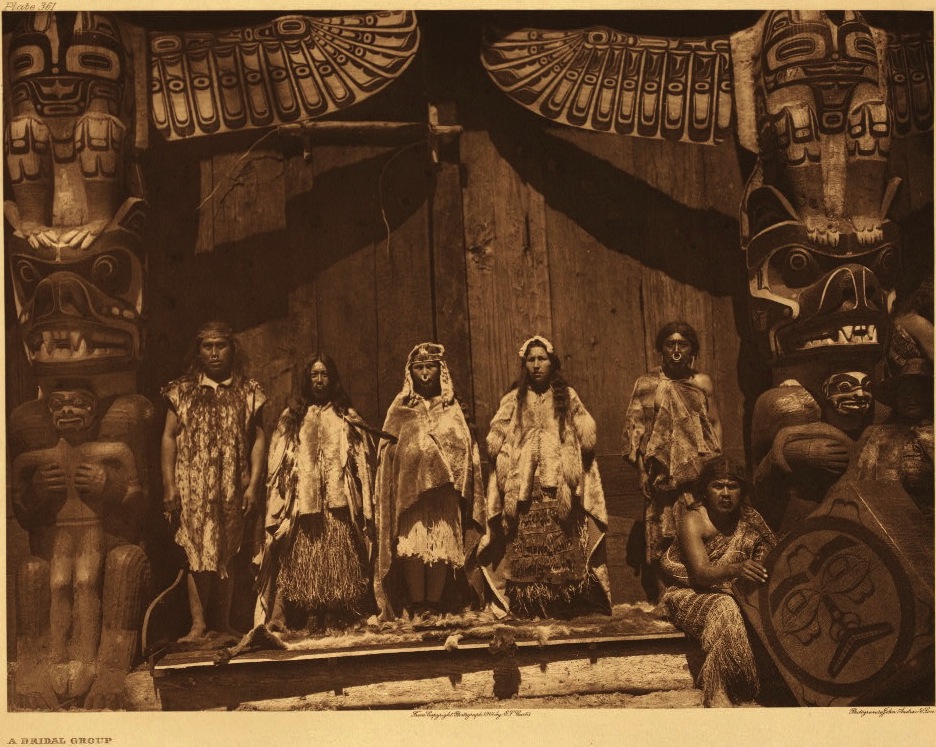 "This is a trial," the judge told the defendant's lawyer. "She's a defendant. I'm sorry, her clothing is not up to her standards. Are you asking me to stop this trial because of her wardrobe?"
"Not exactly", replied the lawyer. It was true, that the defendant, "didn't want to appear in [prison] clothes and her clothes were dirty and not pressed".
Yes, these are quotes taken from The Guardian, but suitably modified to suppress identity, in an article subtitled, the strange case of New York's socialite scammer. "But some New York women who met [the defendant] found themselves asking one key question. She may have been able to carry off the fashion, but her hair was not coiffed to their high standards. Why not?"
Obviously, the major problem for the defendant was that no one was curating her appearance. That this should be a challenge is almost beyond belief. For the past forty plus years, my personal curator has tried her best to ensure that I do not emerge in public with unkempt hair or unpressed clothes. Not everyone is so fortunate.
John Patrick Leary tells us that, "Judas Priest doesn't just release a greatest-hits album, Metallica and Slipknot curate it. A high-end sneaker store doesn't just sell shoes, it curates them. Web-based media are "content curators". An event planner in New Zealand will not simply plan your organization's next fundraiser but will rather "curate an experience for clients."
What is happening when curation migrates from a museum to a store? First, the shoe store is trans-morphed into a shoe boutique. Then, a low paid, most-likely female shoe clerk is trans-muted into a low paid, most-likely female shoe curator. Only the low wages remain the same.
Leary reminds us that the rallying cry of University unions in the 1970s, "We Can't Eat Prestige", was coined by the female white-collar support staff at Harvard University.
Activity
One curated closet-obsessed fashion blogger, writes: "… we must cull from our wardrobe removing from it all that looks average". There is no problem culling clothes as long as they are washed, repaired and then recycled.
How can the hours that are wasted shopping, be trans-formed into socially relevant activities? Is it possible to develop ceremonies where excess is transferred to others with greater economic need, but less economic power?
How can the equivalent of a potlatch, be developed? For further information on potlatch see: https://en.wikipedia.org/wiki/Potlatch
Nøkkelord 014 Kuratere
"Dette er en rettssak," sa dommeren til tiltaltes advokat. "Hun er tiltalt. Beklager, hennes klær er ikke opp til hennes standarder. Be du spør meg om å stoppe denne rettsak på grunn av hennes garderobe? "
"Ikke akkurat", svarte advokaten. Det var sant at tiltalte, "ikke vil vises i [fengsel]klær og klærne hennes var skitne og ikke presset"
Ja, disse er sitater tatt fra The Guardian, men modifisert for å undertrykke vedkomendes identitet, i artikkelens undertekst, det rare tilfellet av New Yorks sosialt svindler. "Men noen New York-kvinner som møtte [tiltalte] fant seg selv å stille et nøkkel spørsmål. Hun har kanskje vært i stand til å bære seg av mote, men håret hennes var ikke frisørt til sine høye standarder. Hvorfor ikke?"
Åpenbart var det store problemet for tiltalte at ingen var kuratorisk på utseendet hennes. At dette skulle være en utfordring, er nesten utelatt. I de siste førti pluss årene har min personlige kurator forsøkt sitt beste for å sikre at jeg ikke kommer ut i offentligheten med uvasket hår eller upresset klær. Ikke alle er så heldige.
John Patrick Leary forteller oss at, "Judas Priest slipper ikke bare et største slager skive, Metallica og Slipknot kuratere det. En kostbar skobutikk selger ikke bare sko, den kuraterer dem. Webbasert medier er "innholdskuratorer". En eventplanlegger i New Zealand vil ikke bare planlegge organisasjonens neste innsamlingsaksjon, men vil heller "kurere en opplevelse for kunder."
Hva skjer når kuratering migrerer fra museum til butikk? Først blir skobutikk forvandlet til un magasin de chaussures. Deretter blir en lavbetalt, mest sannsynlig kvinnelig skoselger forvandlet til en lavbetalt, mest sannsynlig kvinnelig sko-kurator. Bare de lave lønnene forblir de samme.
Leary minner oss om slagordet til universitetets fagforeninger på 1970-tallet, "Vi kan ikke spise prestisje", ble laget av den kvinnelige hvite-snips ansatte ved Harvard University.
Aktivitet
En kurert skap-obsesset moteblogger, skriver: "… vi må kaste fra vår garderobe, fjerne alt fra det som ser gjennomsnittlig ut". Det er ikke noe problem å kaste ut klær så lenge de vaskes, repareres og resirkuleres.
Hvordan kan timene som er bortkastet ved overdrevne handel, bli transformert til sosialt relevante aktiviteter? Er det mulig å utvikle seremonier hvor overskudd overføres til andre med større økonomisk behov, men mindre økonomisk styrke?
Hvordan kan en seremoni tilsvarende en potlatch bli utviklet? For ytterligere informasjon om potlatch se: https://no.wikipedia.org/wiki/Potlatch og/ eller https://en.wikipedia.org/wiki/Potlatch